Nautilus Jersey Men's limited edition ⚓️
---
⚓️🧜🏼‍♂️   Escape in my Nautilus jersey, designed based on the blue waters of the Aegean sea where the colours melt into the sun kissed beaches.
Silky soft and breathable fabric is perfect for those summer rides. 3 large back pockets and a full size zipper.
Match it up with my Navy Bib shorts, classic stylish and no big logos to spoil my beautiful design. 
The nautilus (from the Latin form of the original Ancient Greek: ναυτίλος, 'sailor') 🐚
Using Italian fabric, my jersey is designed and manufactured right here in Melbourne Australia 🇦🇺 
 Pre order now for end of July delivery
Size Chart for Mens Jerseys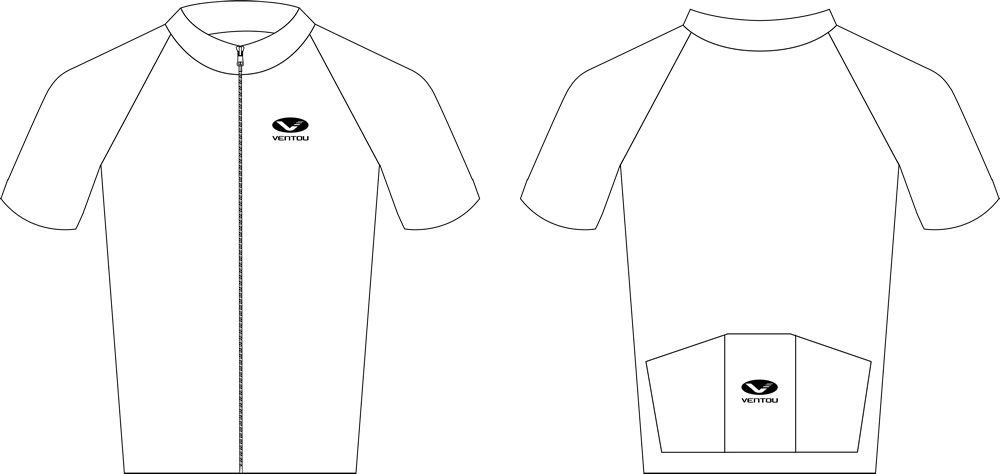 ---
Extra Extra Small / XXS
Chest 80cm | Height <165cm
Extra Small / XS
Chest 85cm | Height <170cm
Small / S
Chest 90cm | Height <175cm
Medium / M
Chest 95cm | Height <180cm
Large / L
Chest 100cm | Height <185cm
Extra Large / XL
Chest 105cm | Height <190cm
Double Extra Large / 2XL
Chest 110cm | Height <195cm
Triple Extra Large / 3XL
Chest 115cm | Height <200cm